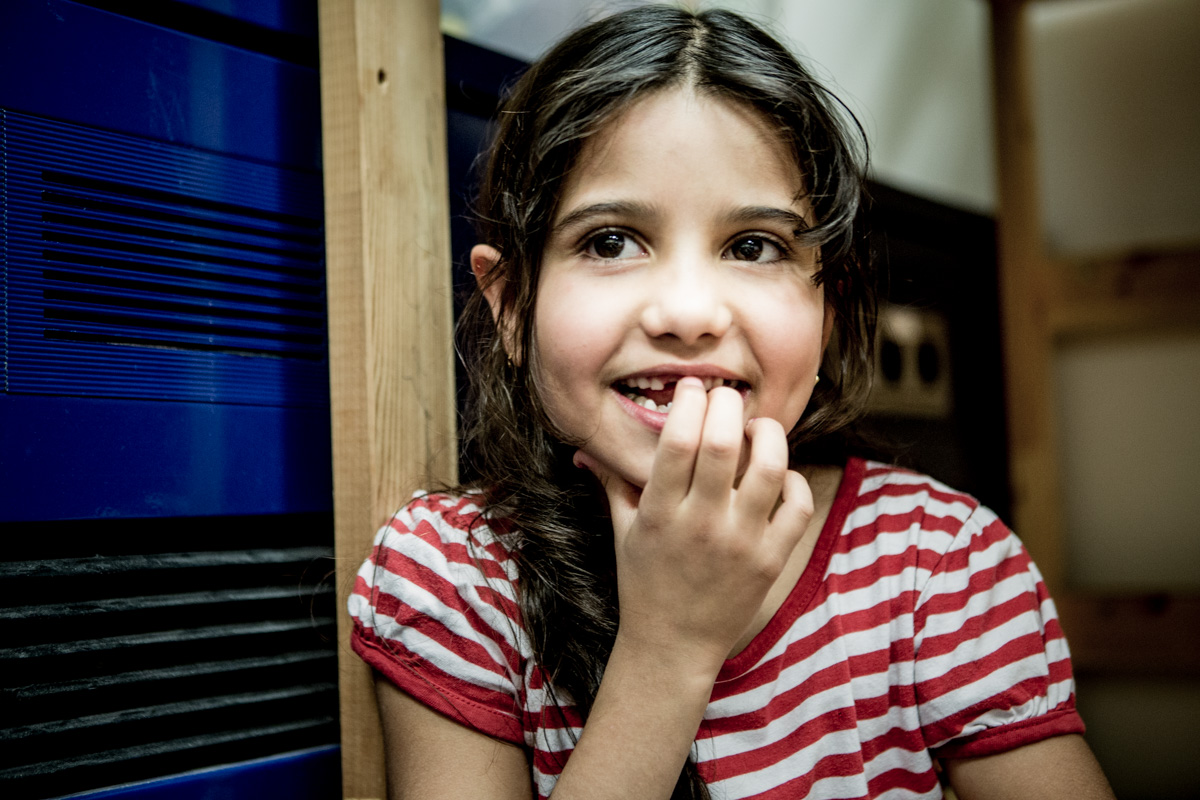 Jaqin is a cheeky little monkey. Incredibly cute, very nice and just adorable when she's in a good mood, which is the case most of the time.
But when another kid is bugging her or she's in a fight with someone, she can keep up her anger very persistently.
Fortunately that happens rather rarely.
---
Jaqin ist eine kesse kleine Flitzpiepe. Unheimlich niedlich, fürchterlich nett und einfach zum knuddeln wenn sie gut drauf ist und das ist sie meistens.
Wenn ein anderes Kind sie ärgert, oder mit ihr streitet, dann kann sie aber auch sehr ausdauernd in ihrem Zorn sein.
Zum Glück passiert das aber eher selten.