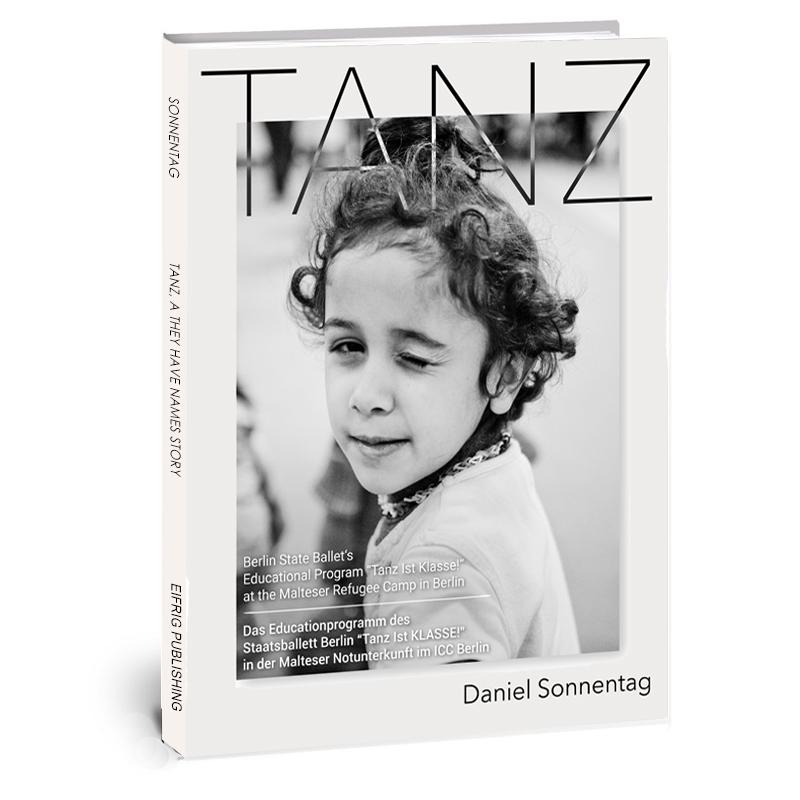 Order the Book "TANZ" with 272 pages full of pictures and stories about the kids and the dance class with State Ballet Berlin.
Hier können Sie den Bildband "TANZ" mit 272 Seiten voller Bilder und Geschichten der Kinder aus dem ICC und ihre Tanzstunden mit dem Staatsballett Berlin bestellen. .
---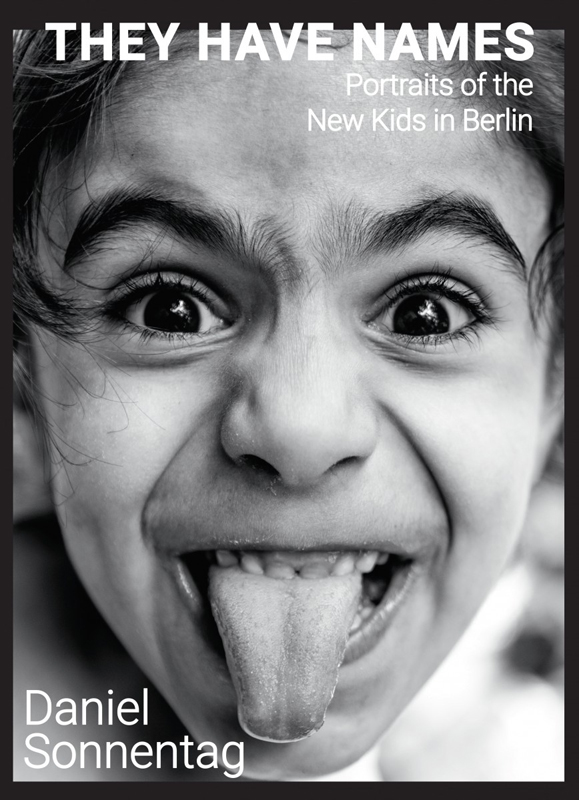 Order the catalogue from our exhibition in Washington D.C.
Proceeds from the sale of this book benefit the work of They Have Names. We will share new photos and stories, exhibitions, speeches, & books here, as well. Additional calls to action will also be included here.
Hier kann man den Ausstellungskatalog bestellen.
Die Erlöse werden eingesetzt, um die Arbeit von They Have Names fortzusetzen und weiterhin dafür zu kämpfen, dass Menschen über den Flüchtling hinaus den Menschen betrachten.
Es werden neue Bilder, Geschichten, Ausstellungen, Vorträge und Bücher entstehen.
You can also support our efforts to reunite one family from Syria in Berlin. 
---